We bond what belongs together.

We bond what belongs together.
Expertise and testimonials in hot melt adhesives
Thermoplastic adhesive solutions are our world. We are familiar with the bonding of countless materials and carrier media. Our know-how ranges from development and industrial implementation to the commercial and logistical handling of hot melt solutions.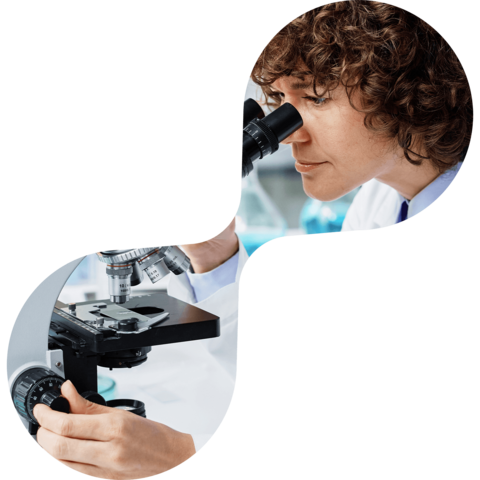 Laboratory and development
In our in-house laboratory, we combine knowledge and experience from different players in the field of thermoplastic adhesives. Every year, we develop numerous new adhesive solutions and thus have a very broad know-how. We always have the best adhesive solution in mind for our customers - both functionally and economically.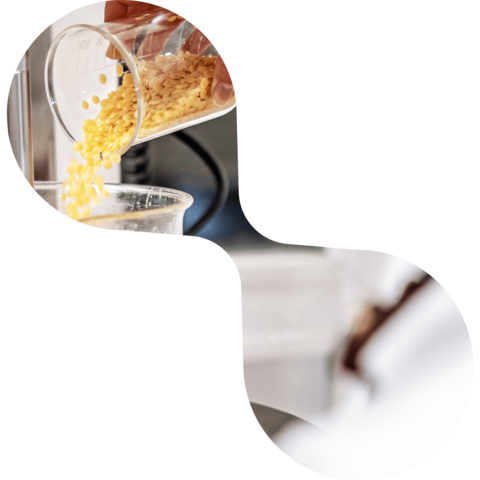 Production
In our modern plant, we produce thermoplastic adhesives using various process technologies. We are the only supplier worldwide to process all thermoplastic polymer types into powder, webs, nets and films.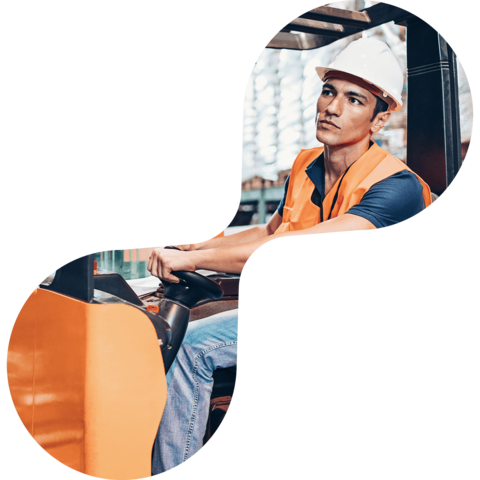 Transport and logistics
We live partnership on several levels. And this also includes the reliable transport of our products. If desired, we can take over the logistics with our partner companies and take care of the worldwide export in-house, including customs clearance.
Testimonials
Many companies rely on Abifor's adhesive solutions. Here you will find a selection of reference projects.