New impact sound insulation made of sand
We supported the construction supply industry to develop an alternative acoustic decoupling underlay. To do so, we produced an adhesive that bonds sand and therefore enables the decoupling of sound. The acoustic decoupling underlay is to be used as impact sound insulation in bathrooms.
Bonded materials: Sand with a polyester fibre web
Client: System provider for tilers
Sector: Construction supply industry
Medium: Powder
Polymer: Ethylene vinyl acetate (EVA)
Project duration: approx. 2.5 years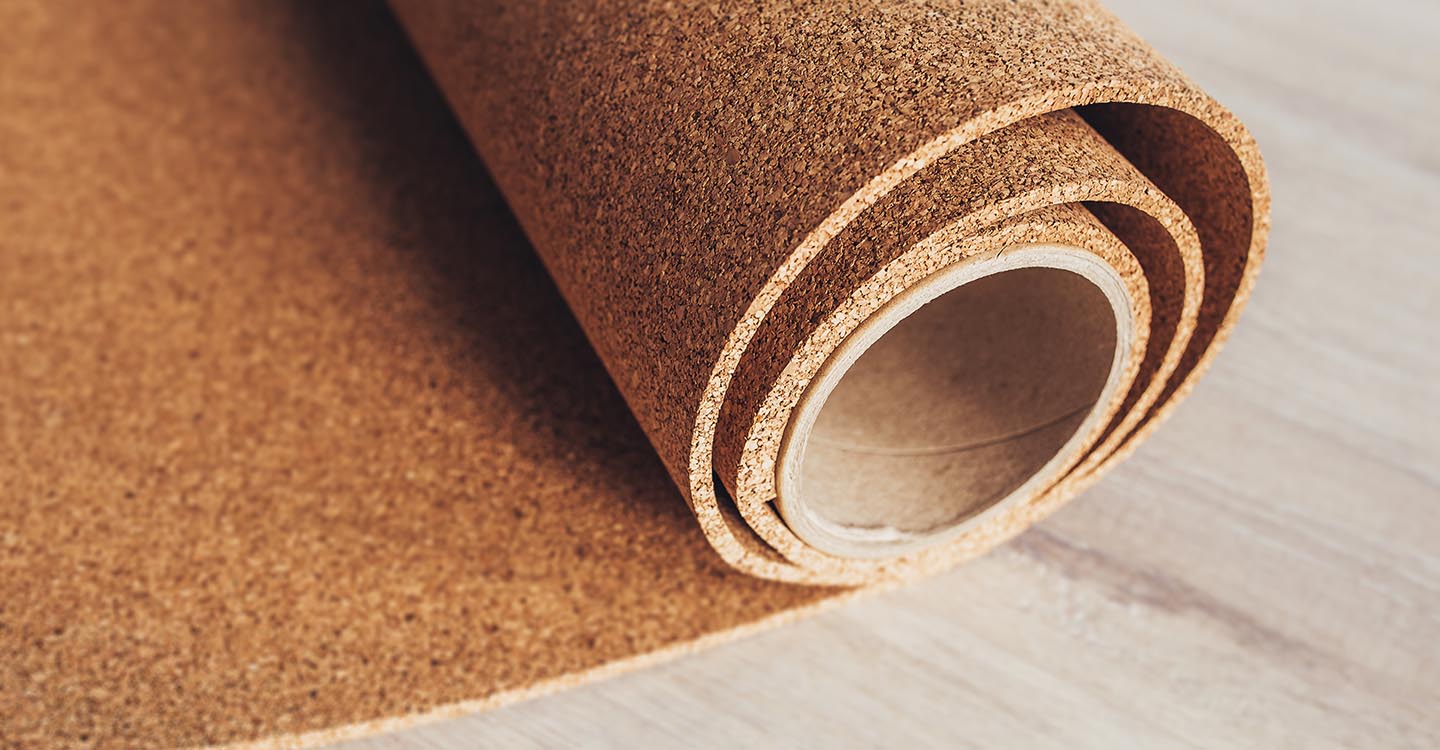 The challenge
The client would like to launch an acoustic decoupling underlay using a natural raw material. The acoustic decoupling underlay is an alternative to the heavy polyurethane mats that are mainly in use today. For the impact sound insulation, the sand must be bound and then bonded to the fibre web.
The path to our solution
Using an EVA with high levels of vinyl acetate and low viscosity, we were able to achieve very good, even binding of the differently sized grains of sand. In the same step, we bonded the upper and lower fleeces without the need for other adhesive films or webs.
The solution
The natural impact sound insulation has very good acoustic values. Its natural properties means it is being used increasingly in the bathroom market, which is difficult to capture. Meanwhile, the product is also being carried outside Germany in markets such as Switzerland or France and shows consistent growth.
Information
Application
The following application technique was used for this project:
– Thermoforming (pressing)
Testimonials
Discover the projects and problems for which we have already found adhesive solutions.