Shoe adhesive with stringent requirements
For women's boots and toe caps we have developed an adhesive based on polycaprolactone (PCL) and thermoplastic polyurethane (TPU) to strengthen the footwear.
Bonded materials: Textile inlay and leather
Client: Coating companies for leather and textiles
Sector: Footwear and leather industry
Medium: PulverMedium: Powder
Polymer: Polycaprolactone (PCL) / thermoplastic polyurethane (TPU)
Project duration: approx. 1 year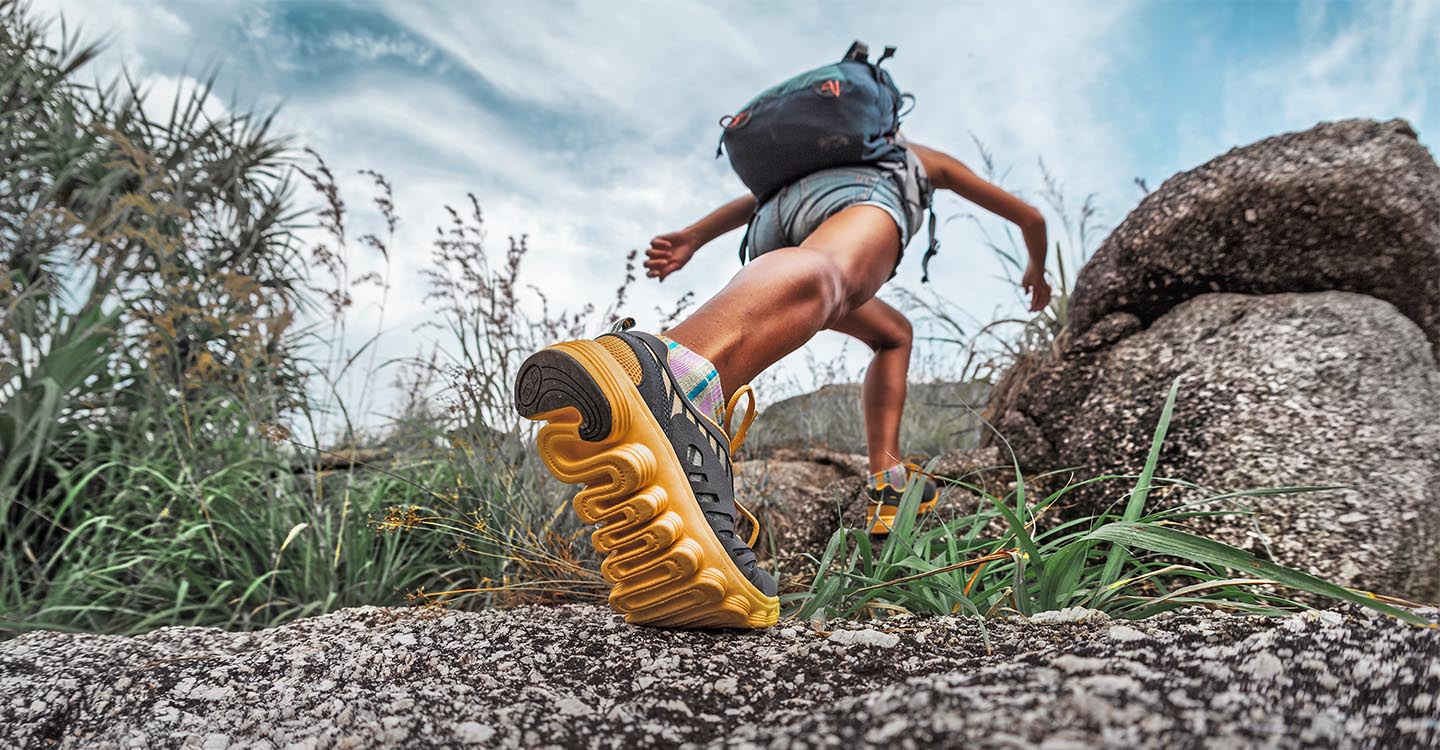 The challenge
The clients would like an adhesive that does not set too quickly. After heating up, the insole should be adjusted to the correct position. The adhesive must also be able to glue oily leather well and have a low melting point.
The path to our solution
We develop a powder on a PCL and TPU basis with a very low melting point. The insoles are pre-coated with this and then bonded at the clients using punching to reinforce the shoe. The production staff activate the adhesive using a hot air gun and adjust the insole manually. It then hardens and is fixed.
The solution
We are currently supplying PCL (abifor1639 or abifor1640) and TPU (abifor1647 or abifor1684) for series production. We also supply some types of ethylene vinyl acetate (EVA) with high levels of vinyl acetate.
Information
Application
The following application technique was used for this project:
– Adhesive coating
Testimonials
Discover the projects and problems for which we have already found adhesive solutions.