No moisture in the transport wagon
In truck bodies and railway wagons, moisture can form and drip onto the floor. To prevent this, we supported a client with the development of an anti-moisture solution. We took a felt mesh that absorbs moisture and coated it with web W02-083.
Bonded materials: Rolled goods – felt roll with web
Client: Traditional family business; material equipment supplier
Sector: Supplier to the automotive and railway industries
Medium: Web
Polymer: Co-polyester (abifor W02-83) and if need be, replacement product – 16 gr/m2
Project duration: Solution found within 6 months – Project duration > 3 years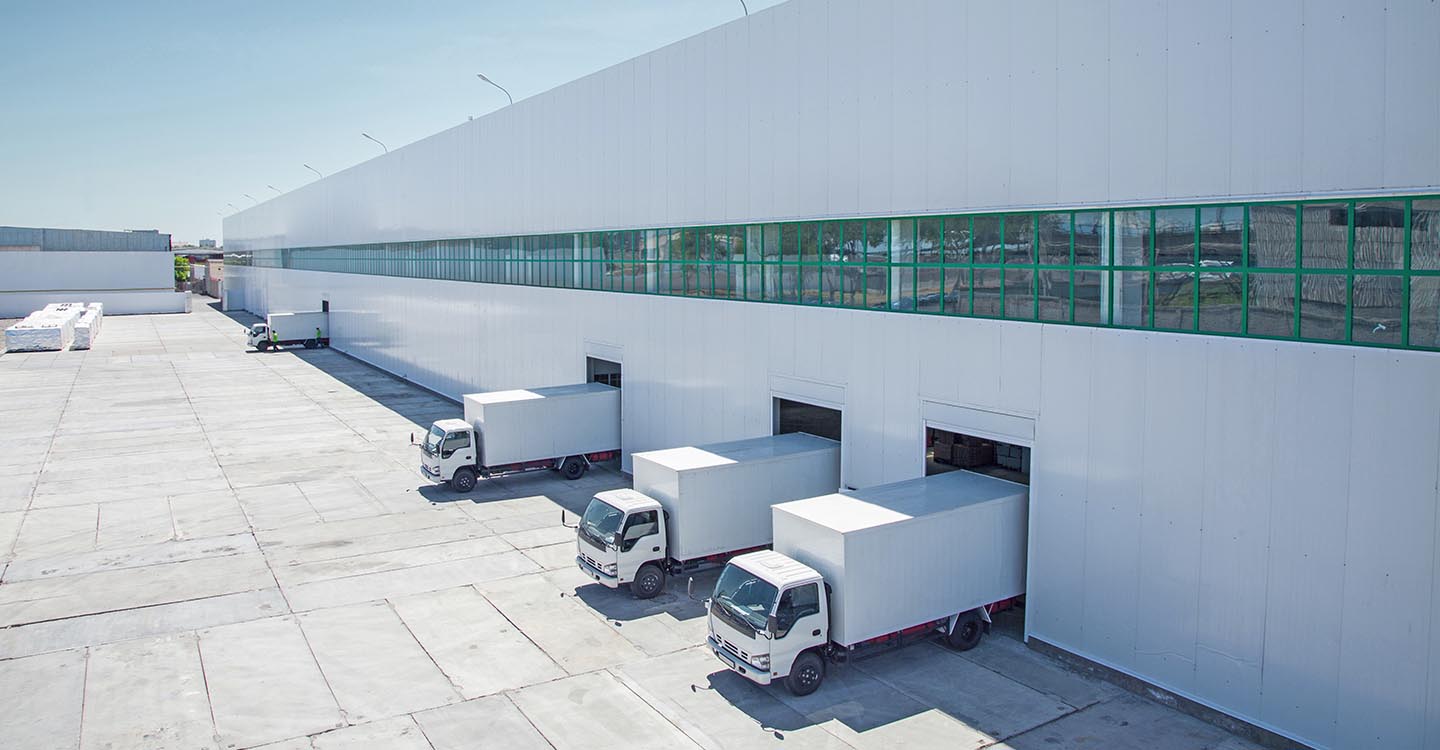 The challenge
Moisture can form inside truck bodies and railway wagons due to condensation. For their end customers, our client (specialised supplier) needs a felt mesh that absorbs moisture. The first step is to select the correct co-polyester spunbond for coating the felt rolls. In a second step, the client can affix the co-polyester spunbond to PVC sheets.
The path to our solution
Using sample materials, we tested the adhesion of various adhesive webs. Our final recommendation was the product Abifor W02-083 in the relevant grammage. Our laboratory sample also served as a sample for the end customer.
The solution
We took a felt mesh that absorbs the moisture and coated it with our web W02-083. At the end customer, this rolled material is cut to the correct length and width and affixed to PVC sheets. These sheets are later installed in truck bodies and railway wagons to absorb the moisture.
As a result, we suggested an optimum, reasonably priced adhesive solution and gave advice to support the industrial implementation. The mesh prevents moisture from dripping onto the floor. Not only did we find a suitable adhesive for this project, we also supported the client during industrial implementation (optimum process parameters).
Information
Application
The following application technique was used for this project:
– Laminating
Testimonials
Discover the projects and problems for which we have already found adhesive solutions.