From the choice of the right hot melt adhesive to production, delivery and application - we will find the right adhesive solution for your project. Abifor specialises in thermoplastic adhesives suitable for many different applications and sectors.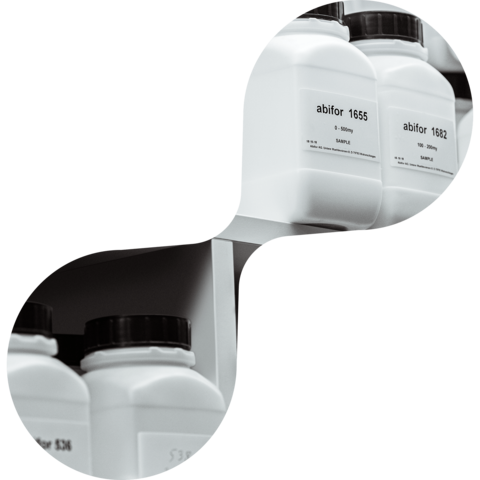 Our product range
Our range of hot melt adhesive products extends across all thermoplastic polymers. We offer our products in all technically feasible media.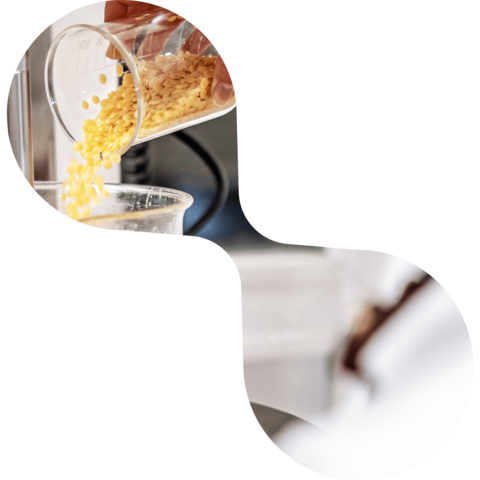 Product finder
Do you already have a rough idea of which hot melt adhesive you are looking for? Then you can select the desired properties in the product finder and choose from our offers.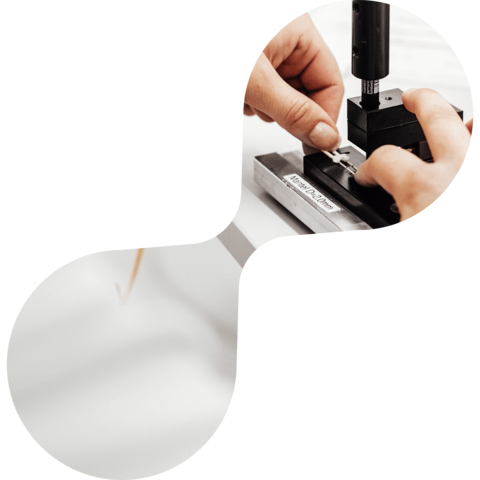 Application techniques
We offer thermoplastic hot melt adhesives for various application techniques andmethods: Coating, lamination and thermoforming. In addition, we also take on contract production orders.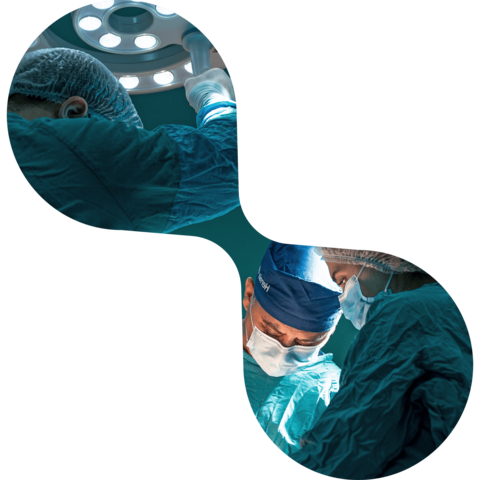 User industries
Our thermoplastic hot melt adhesives are impressive when bonding a wide variety of materials in a large spectrum of sectors. Learn about typical user industries that apply Abifor adhesive solutions.