Carpet adhesive: Strong and long-lasting
We developed an adhesive for carpet manufacturers that has good bond strength despite high application weights. The adhesive joins polyester backing with the carpets and strengthens the carpets themselves.
Bonded materials: Polyester carpet with polyester fleece or felt for strengthening
Client: International carpet manufacturer
Sector: Carpet manufacturing
Medium: Powder
Polymer: Ethylene vinyl acetate (EVA) / terpolymers
Project duration: approx. 1 year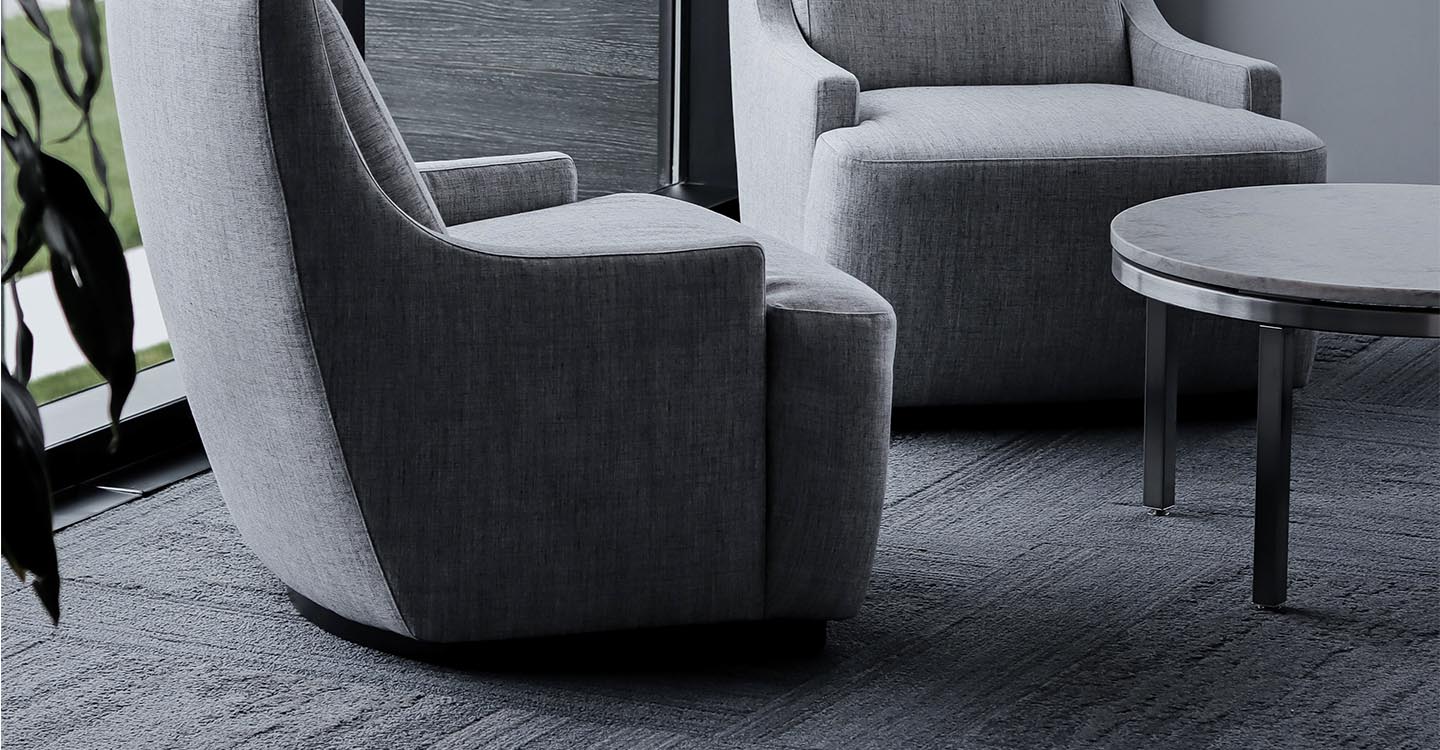 The challenge
The adhesive must match the high bond strengths of the reactive adhesive system used up until now. The adhesive must also be able to glue a range of different materials. It must have a defined thermal stability and the adhesive join must be considerably cheaper than the previously used adhesive.
The path to our solution
A low-viscosity terpolymer with a strong adhesive effect was developed for these difficult to bond materials. We also developed another MAC-grafted polyolefin which has high bond strengths. For the light bonds or the bonds where the adhesive should generate a lot of weight (non-woven materials for carpet must demonstrate a certain strength), we successfully used an EVA with high levels of VA and low viscosity.
The solution
All three products (abifor1634, abifor2090, abifor1605) are in series production and aregularly used. They meet thermal stability requirements and due to their low viscosity, they have a high adhesive strength and can be used for almost any material.
Information
Application
The following application technique was used for this project:
– Laminating
Testimonials
Discover the projects and problems for which we have already found adhesive solutions.