Adhesive for drinks filter
For a client in the food and beverage industry, we developed a powder to bond a mineral fleece. This mineral fleece is used as a drinks filter. The adhesive is comprised of polypropylenes with a high melting point.
Bonded materials: Mineral fleece
Client: World-leading manufacturer of filters
Sector: Filters for the food and beverage industry
Medium: Powder
Polymer: Polypropylene
Project duration: approx. 1.5 years (ongoing)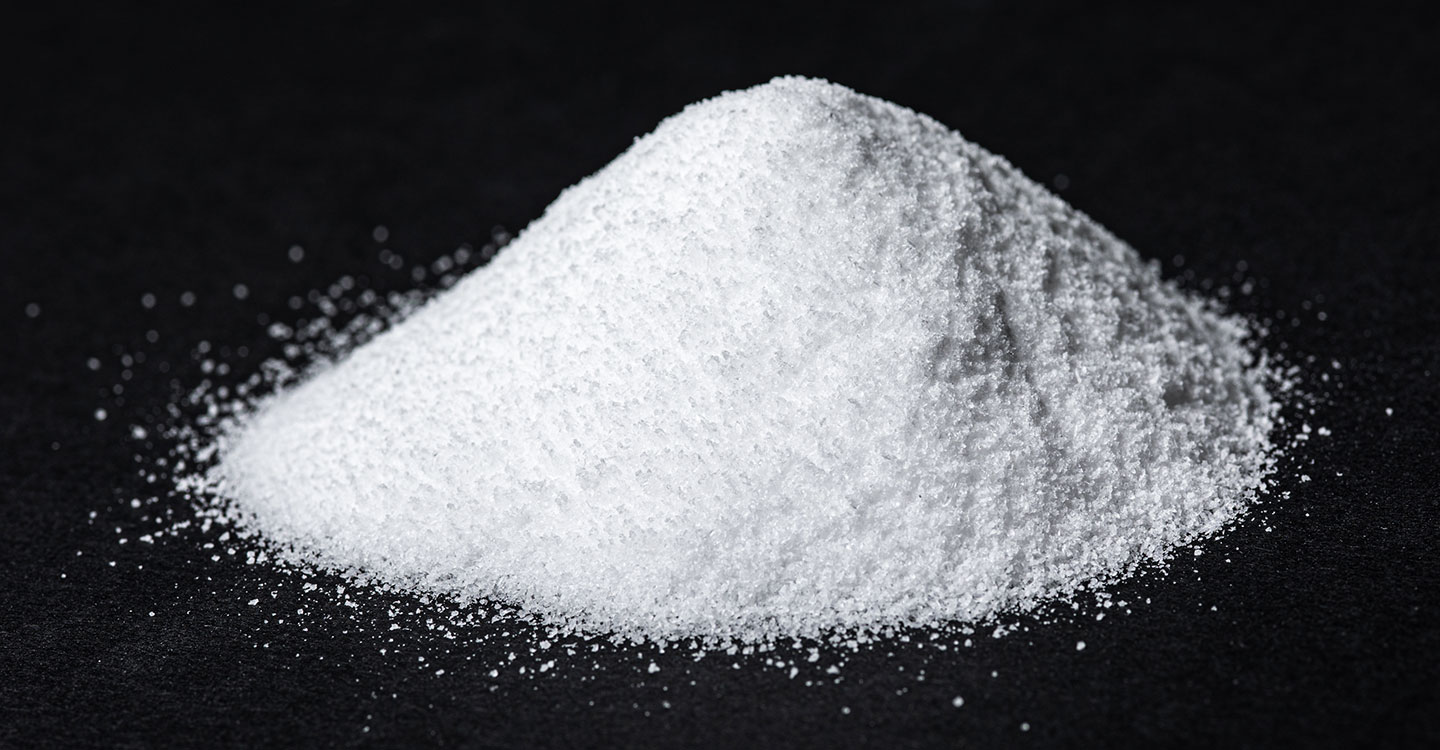 The challenge
The final product is a drinks filter that must be highly resistant to temperature and humidity. The adhesive must form a strong bond with the mineral fleece. It must go through several liquid baths and must not de-laminate in the process.
Only a very small amount of adhesive can be applied so that the filter effect is not restricted. This is why we require a very strong adhesive to the substrate. The adhesive must also meet all global regulatory requirements for contact with foodstuffs.
The path to our solution
The stringent requirements mean only certain polymers can be considered. The polymers were checked in pre-tests. After the pre-tests, we focussed on a polypropylene with low viscosity and a high melting point that fulfils all the requirements.
The solution
The filter is at the material composition stage and Abifor has been placed with the developed polypropylenes. We were able to reliably meet all requirements with our solution. The filter products are being developed and the market launch is pending.
Information
Application
The following application technique was used for this project:
– Laminating
Testimonials
Discover the projects and problems for which we have already found adhesive solutions.