The production of our hot melt adhesives takes place primarily in our plant in southern Germany. Selected partner companies complement our production. For example, our partner plant in the North West of Shanghai.
We are proficient in various process technologies for the production of thermoplastic adhesive solutions. We invested heavily in machinery in recent years to create a modern infrastructure. Most of our grinding, sieving and mixing machines are largely automated, managed by experienced specialist personnel.
All polymers in all feasible forms
Abifor does not produce its own polymers. The great advantage of this is that we are independent and flexible and can offer the full range of thermoplastic polymers. We thereby look for the least expensive solution that meets a given objective. We process the plastic granules into all technically feasible forms: powder, webs, nets and films. Flame retardancy and cross-linking agents can be added if desired.
Ambient and cryogenic grinding
At our facility in southern Germany, we grind down thermoplastics into precisely defined plastic powders using both ambient and cryogenic processes. This requires a great deal of expertise and state-of-the-art equipment. Our production facility features grinding units with different parameters. This enables us to produce powders with a wide range of particle sizes. We mix different adhesive powders with additives to create high-quality hot melt adhesive powders that are precisely tailored to your needs.
Your advantage with us: all-round carefree
Our customers can rely on us. We produce the adhesive according to the forecast and ensure timely and uncomplicated delivery. And if you order adhesive on a regular basis? Then we know the requirements and production quantity and can ensure reliable production and delivery. An all-round carefree package, in other words.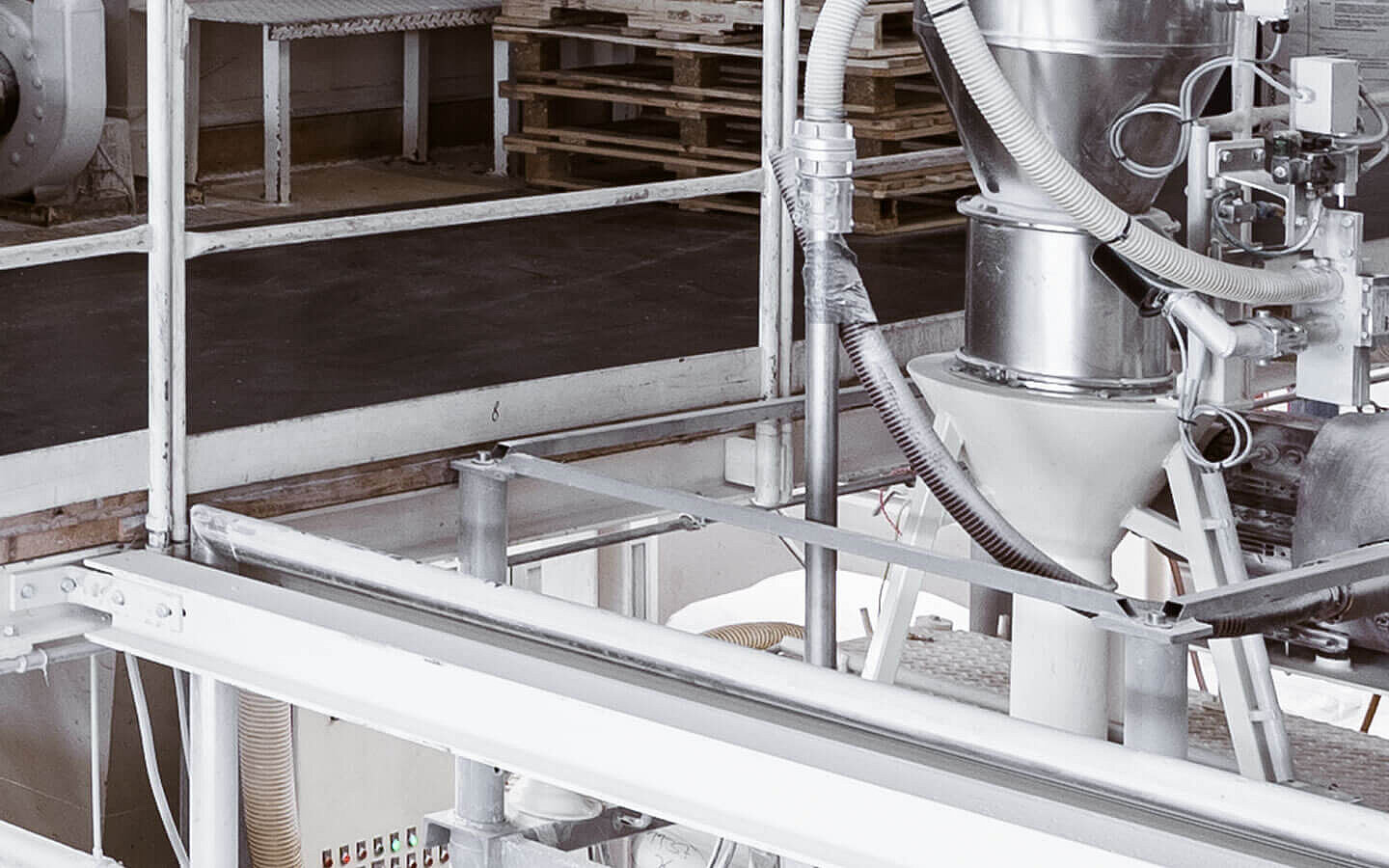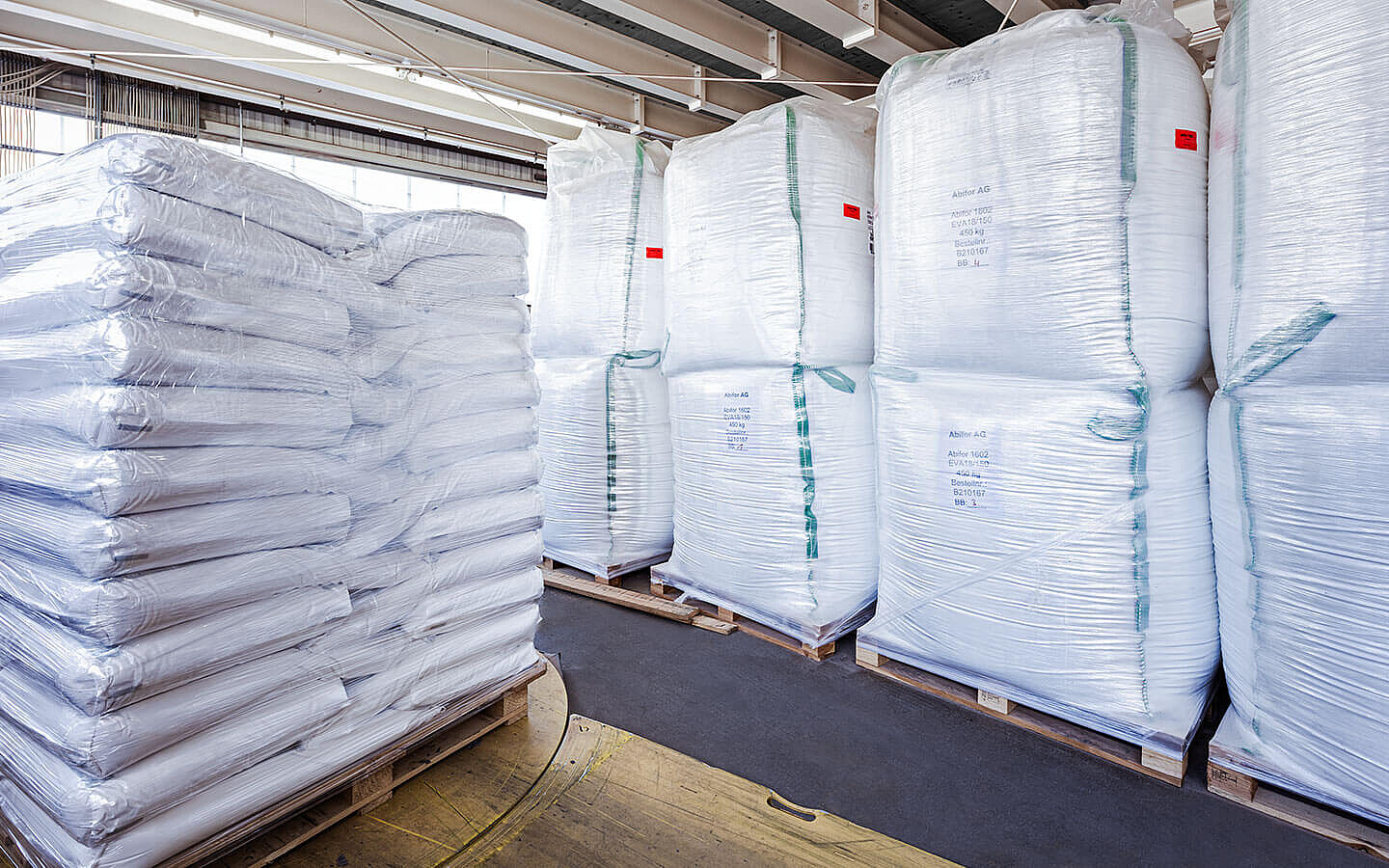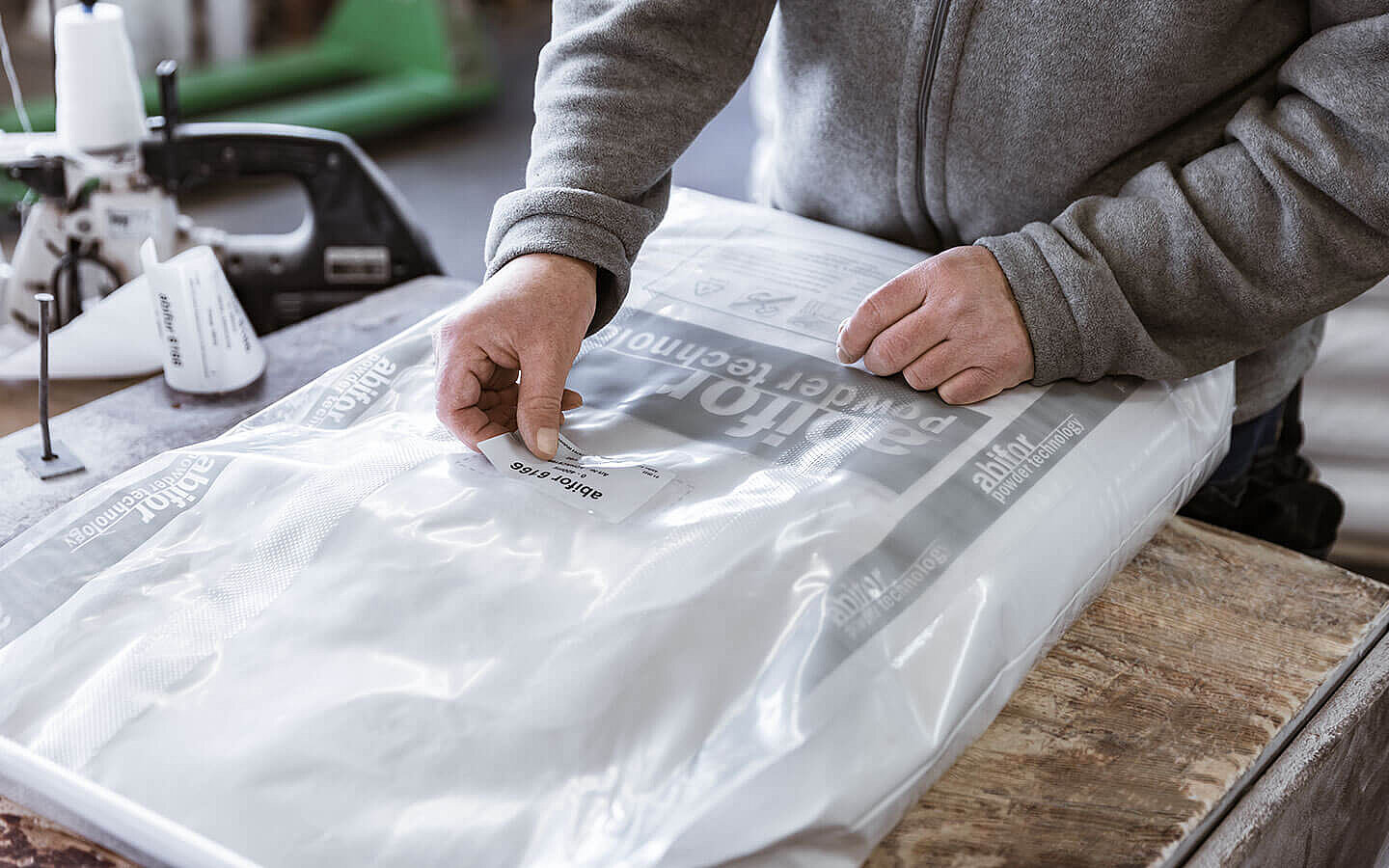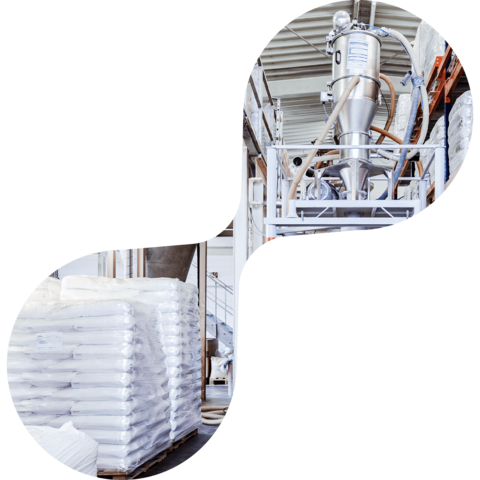 We offer all thermoplastic adhesives in all technically feasible media. Take a closer look at our versatile product range.