Abifor –
Your partner for thermoplastic adhesive solutions
We have been developing, producing and marketing thermoplastic hot melt adhesives for over 65 years. At Abifor, we love the challenge of finding the right adhesive solution for every project.
Abifor is an owner-managed company with an international orientation. As an adhesive specialist, we are successful and leading in many industries worldwide. Our headquarter is in Zurich (Switzerland), the production and logistics centre in Wutöschingen (Germany). We are present in the most important markets worldwide through representatives and agencies. For example, with our partner company in Shanghai (P.R. China). We attach particular importance to long-term, reliable and solid partnerships with our customers and business partners. We regularly receive a top rating of 1 (lowest risk) from Dun & Bradstreet. To underline our high quality standards and constant striving for improvement, we have also been ISO 9001 certified for decades.
Our company history
The history of Abifor goes back to 1957. We are very proud of our development from a textile supplier to a leading global provider of thermoplastic adhesive solutions.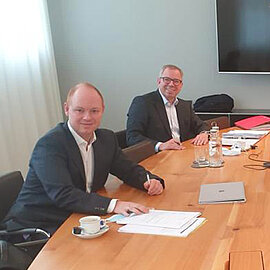 2021
Peter Hinder and Markus Kohlhof take over Abifor. The company remains owner-managed and will…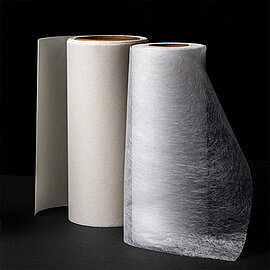 2015
In addition to powder, webs, nets and films are now also offered, thus establishing a broader…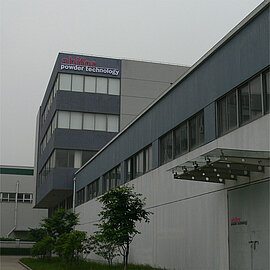 2006
Foundation of Shanghai Billeter Plastics Co., Ltd. with its own production in China, which today…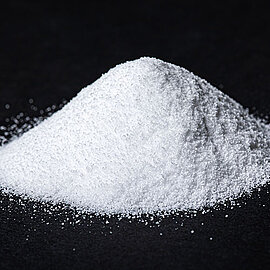 2005
We are adding biodegradable hot melt powders to the product range and researching further…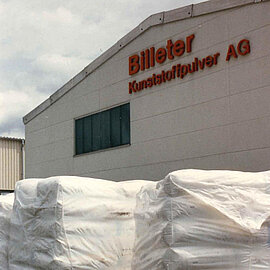 1972
With the majority of the textile industry moving to China, the company continues to develop into a…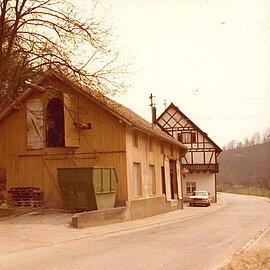 1957
Company founded as a joint-stock company that operates as a supplier to the textile industry and…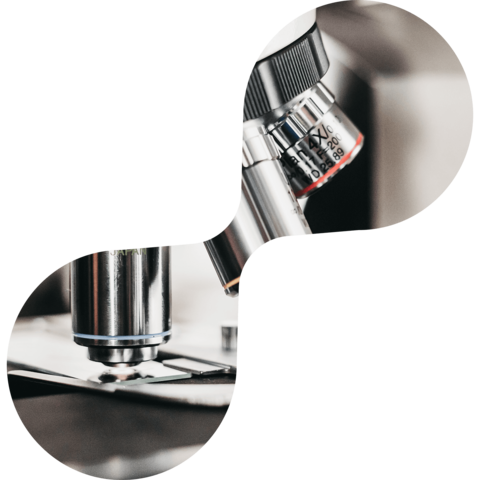 What are our strengths? In finding adhesive solutions that hold together what belongs together. For this purpose, we can rely on our own laboratory, which works hand in hand with modern production.