Breathable adhesive for shoes
Orthopaedic insoles must be able to breathe. That is why we produced an adhesive for these insoles that is permeable to air and enables the bonding of textiles with a polyurethane foam core.
Bonded materials: Polyurethane foam with textile
Client: Manufacturer of orthopaedic insoles
Sector: Footwear and leather industry
Medium: Slitted film
Polymer: Polyolefin
Project duration: approx. 1 year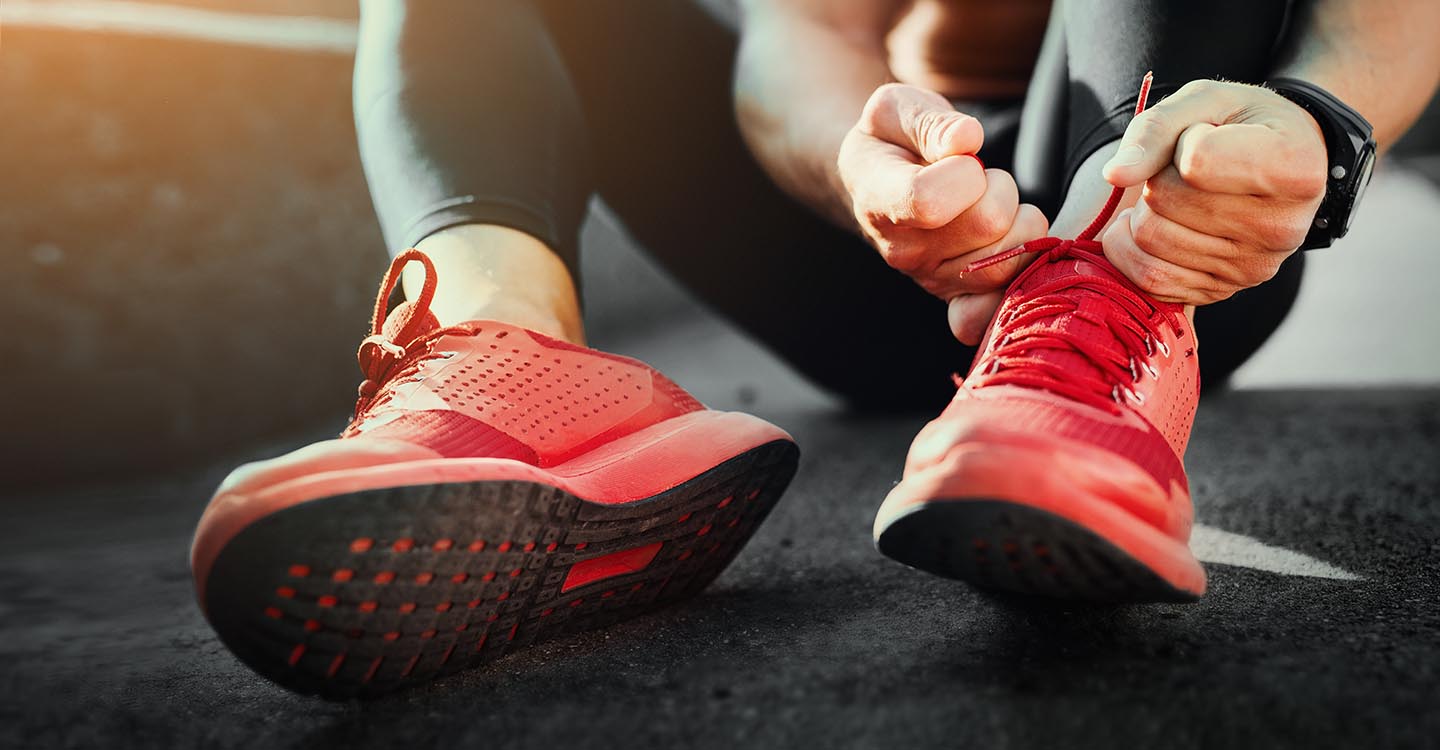 The challenge
The client uses various polyurethane foams and a range of textiles in various colours to make orthopaedic insoles. The client would like an "all-rounder" that can be used for almost any application. Furthermore, the adhesive must be permeable to air, so that the insoles can "breathe".
The path to our solution
With a modified polyolefin, we can enable almost any adhesive bond while also fulfilling the required thermal stability. By slitting the film, we can guarantee breathability.
The path to our solution
Our film was able to replace an established and complex combination of various adhesives. Up until now, several adhesives were used in multiple layers to enable bonding of all combinations. We can now supply the film for series production.
Information
Application
The following application technique was used for this project:
– Thermoforming (pressing)
Testimonials
Discover the projects and problems for which we have already found adhesive solutions.